Rockall Software Ltd.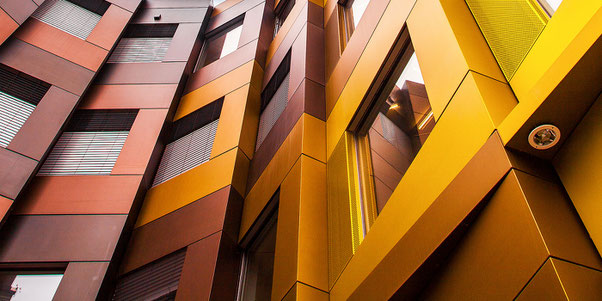 ---
'Rockall-DB' - A new type of 'No-SQL'  Transactional Database
---
Just image if it was possible to melt together a transactional database and a memory allocator.  If you could use simple calls like 'New' and 'Delete' to update the database instead of complex SQL statements.  What if the same database was under 1MB in size, could do 100,000 transactions per second (tps) and was scalable from 512KB to 256TB.  What if it could support 'Big data' applications, embedded applications, graph databases, IoT, JSON, key value pairs, object oriented databases, relational databases, XML and a whole host of other technologies.  Well, there is no need to dream about it anymore because it's here and it's called 'Rockall-DB'.
---
The flexibility, ease of use, performance, and scalability of 'Rockall-DB' has to be seen to be believed!
We have taken all our experience and lessons learned from clients like AstraZeneca, Barclays, Bestseller, Boots, Capita, CompareTheMarket, Experian, Financial Times, Fujitsu, HSBC, ITV, Lloyds, Logica, London Stock Exchange, M&S, NASDAQ, NHS, RBS, Shell, Tesco, UBS, Vodaphone and used it to build a new type of 'No-SQL' transactional database called 'Rockall-DB'.
---